What our Clients Say
Lynton is the UK's leading supplier of aesthetic equipment to the medical, cosmetic, and beauty industries and in order to maintain our reputation of being the best in our industry it is important that we work with the best suppliers in the industry.
We have worked with Magus Electronics for over 10 years and rely on the excellent product quality, expertise and customer service that we are used to.- Dianne Broomhall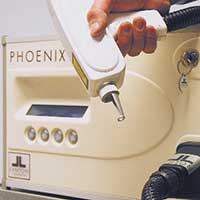 Thank you for your fast turn-around of our pre-production PCB assemblies and your assistance to solve the teething problems with this new design. Our first production order will follow shortly.
It is a pleasant change to work with an assembly contractor that has the flexibility and attention to detail to work with us to meet our special needs.- Henry Gibson
We have been using Magus Electronics over the last 10 years to manufacture a wide variety of PCB's across our Product range which use both SMT and through-hole technology.
They always deliver to a high standard and are very flexible and competitive on price. They are always very thorough and professional when working with us.- William Pearson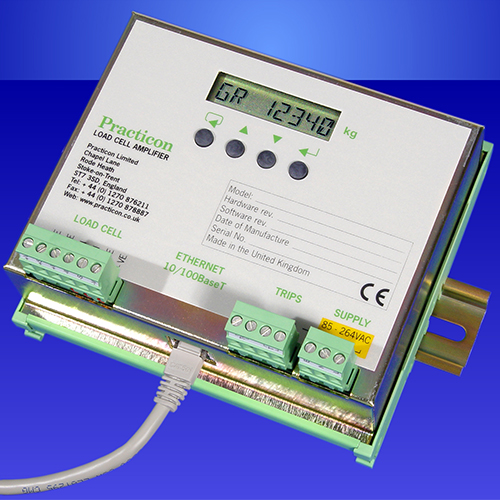 Thank you for all the hard work you have put into the brilliant new Complete Unit - I'm really privileged to be working alongside such a great company. I hope to sell many of these units for both of us!
- Owen Powell
Providing Electronic Assembly solutions for a variety of Industry Sectors
Lighting
Cable assembly, PCB and LED assembly
Railway
Design and product assembly for railway projects
Construction
PCB assembly and cable assembly for measurement units and mine rescue systems
Education
Panel assembly and wiring for school-based equipment
Wildlife
PCB assembly for nature viewing
Healthcare
PCB assembly, product assembly and design for healthcare monitors and mobility units
Audio
PCB assembly for use in audio sound systems
Security
PCB assembly for use in surveillance and security products
Cosmetic
Design and PCB assembly used in various cosmetic therapy systems