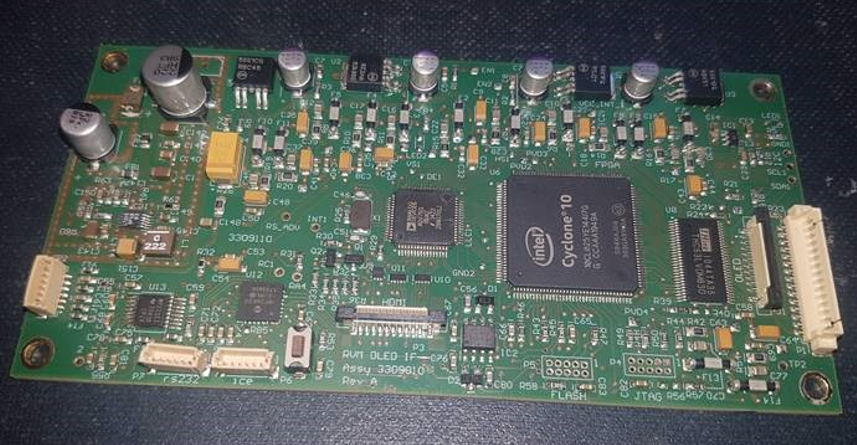 Throughout the past 3 months of lockdown, our manufacturing division has remained open to complete PCB Assembly for various essential industries.
During this challenging period, we have been pleased to see companies investing time and resource into the design of new innovative products.
The latest prototype was assembled for defence requirements, in particular for a high definition video picture scaler used to take high definition pictures and videos for security purposes.
As with many industries, defence equipment is subject to high reliability in the field. The team at Magus are perfectly placed to undertake this requirement, with the use of our automated surface mount technology and highly skilled assemblers, the team worked to IPC-A-610 standards to produce a quality prototype PCB.
We fully support new developments to boost economic recovery and encourage innovation.
Our prototypes are made with care and attention to ensure the success of initial concept designs and support customers in taking their products to market.
Have a design ready for assembly? Or have you come to a block with your design? – Our team of engineers and assemblers can support you to get your product market ready. Contact us to discuss your requirements 01270 761120